Offer for April 25 and May 1
Last minute to the sea in Lido di Savio
This offer has
EXPIRED
CONTACT US!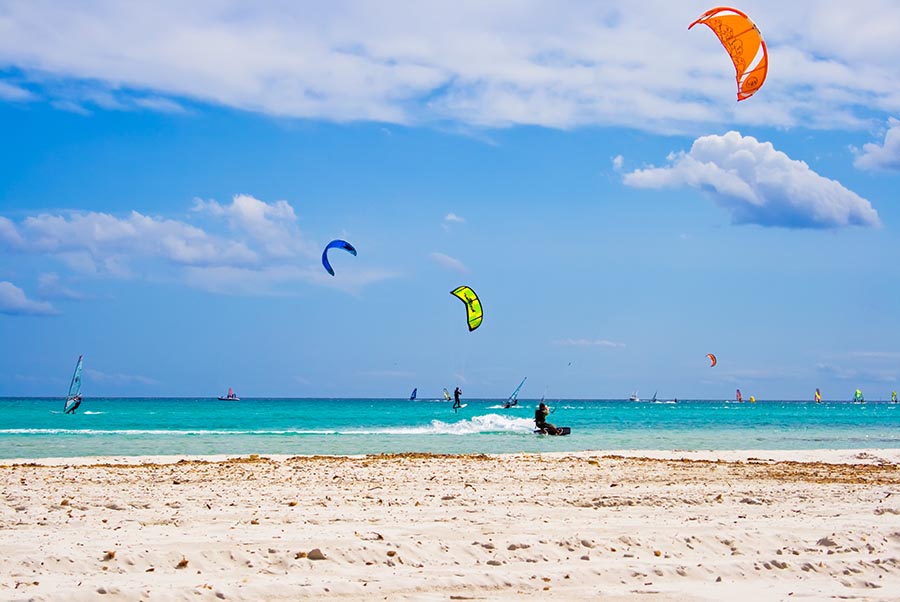 To surprise you again and make you enjoy the beauty of spring in the Adriatic coast we have prepared for you a special offer for April 25 in Lido di Savio, rich benefits and entrance tickets to the best amusement
parks of Romagna!
No one can offer a last minute for
April 25, 2016
with tickets for Mirabilandia or other affiliated parks as convenient as the
Hotel Bahamas
. So choose your holiday cost low of twenty-five in April to the sea on the Ravenna coast and enjoy this time
with your family and friends
!
Packages hotel + Mirabilandia
Preis for person
1 day
2 days
3 days
25 aprile BB
70.90 €
107.90 €
138.50 €
25 aprile HB
85.90 €
137.90 €
183.50 €
Offer April 25 in Hotel

3 nights half board for only € 156 per person
3 nights full board € 171

Mirabilandia promo for kids
For children unter 11 years ticket is free
Possibility of changing the Mirabilandia tickets with those of another park
Bridge on April 25 and May 1 to amusement parks

On the occasion of Liberation Day choose to free yourself from the stress of daily routine and opt for one of our packages with tickets to the parks included: do your kids happy and you can relax and enjoy the beauty of the Adriatic coast in the spring!
Zoo Safari - 7 km
Feel like an exotic breath? Take a trip to the Zoo Safari in Ravenna and enjoy the show.
Mirabilandia - 7 km
This is the park that is happy all the family with lots of attractions for the little ones, mirabilanti roller coasters and shows that wind young and old!
Italy in Miniature - 30 km
You can spend the long weekend of May 1 at the sea, without giving up a nice tour in the main cities of art in Italy? Certainly, with Italy in Miniature!
Things to do and see for the bridge on April 25 and May 1

In spring the Lidos of Ravenna and the Adriatic coast offer plenty to see and do, take advantage of it is the right way to make your rich and interesting vacation, do not you think?
Here are some points of interest that we recommend:
Pinewood of Cervia - to discover on foot or by bike!

Milano Marittima, the garden city - 3 km

Butterfly House Milano Marittima - 4 km

Terme di Cervia - only 6 km

Saline di Cervia - only 10 km

Ravenna, the city of mosaics - 22 km

San Leo and Montebello Castles

Rimini and Riccione on the Adriatic nightlife

San Marino - 55 km

Brisighella and Sogliano - 55 km around
... And many other activities that we offer and plan together with your arrival!

Treat yourself to a weekend of relaxation and fun by taking advantage of the days that are becoming hotter and long to take part in the many excursions and activities that Romagna offers and relax in the warm and cozy Hotel Bahamas.
Organized in Lido di Savio also beach holidays

For the bridge of April 25, you just can not get rid?
Visit us during the summer to relax a bit 'of the sea in Lido di Savio. Between services and great availability will the warmest of welcomes here at the beach, so do not hesitate to contact us for more info!
Stop the cheapest fare for your holidays
Contact us directly: